Our center opened in October 2002 under the direction of Master Kyung Soo Bae and has become one of the fastest growing martial arts centers in the Hampton Roads area.
Our success is due to the commitment and dedication of Master Bae to teach the ways and Spirit of Tae Kwon Do. His emphasis on the traditional values of Respect, Humility, Perseverance, Self-Control, and Honesty attracts young and old. His patience and indomitable spirit keep his students coming back for more.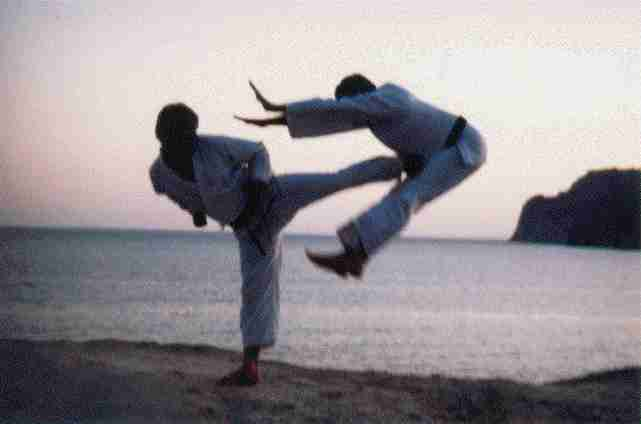 Over the past year, our students have attended and achieved success in Tae Kwon Do tournaments held throughout Virginia. Our center regularly holds family outings, gatherings, and activities.
We care about each and every student who enrolls in our school. We will help develop you as a strong, self-confident, and motivated person. All it takes is a little effort and a desire to try something different.